Grateful!
A heartfelt thanks. You are more than just a buyer; you are now part of the Lagom & Wild Ideas Community. Your encouraging words are the motivation that drives us at Lagom to go the extra mile and for the women of Wild Ideas to keep creating innovative, earth friendly and affordable products.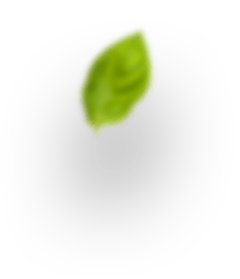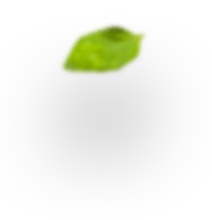 The Healing Cream works like magic!!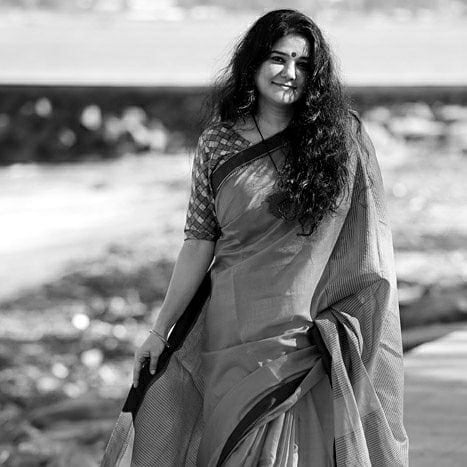 "Great product. Would definitely use again… The cream absorbs easily into the skin without leaving a greasy film. It eases the constant itching and burning sensation due to insect bites, it relieves the itch immediately. I personally also find the smell to be pleasant. As I stated before, this stuff works like magic!! Because of the natural and essential oils in this product, it is safe to use even on kids. Love it."
Suma Namboodiri -
Chennai
I find the Healing Cream is truly Healing!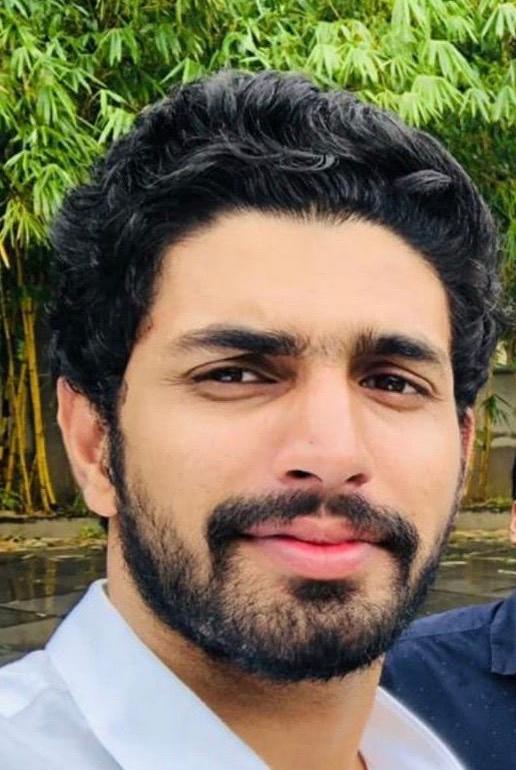 "I got the Wild Ideas Healing Cream as a gift, and ever since I am a great fan. I would definitely recommend it."
Mohammad Kashif -
Architect 
"I am in love with the entire range."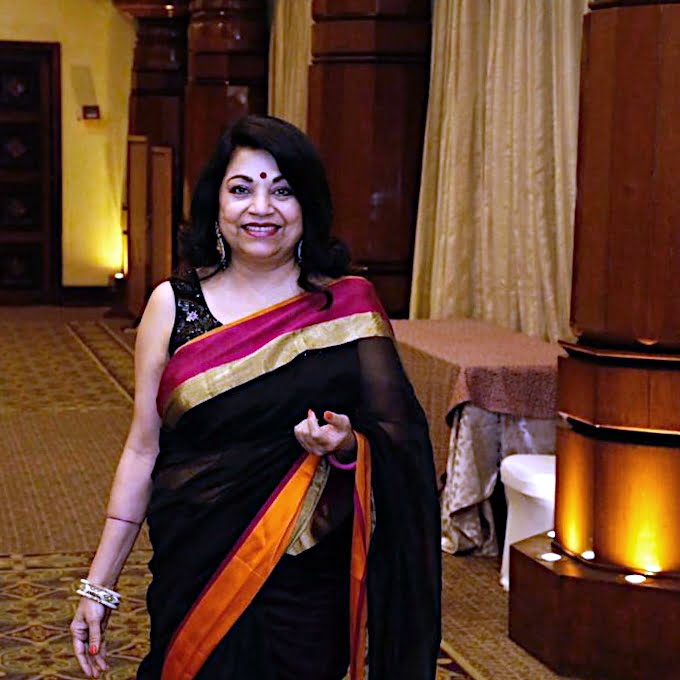 I bought several Wild Ideas products from LagomWorld, and I am in love with the entire range. The soaps are fantastic and the Tulasi massage oil is outstanding. My personal favourite is the Neem body wash. What I like about these products are that they are reasonably priced, chemical free and smell divine. They also make great gifts. Plus, for the price, the quality is excellent. "
Nalini Nanjundayya -
Rotarian & Founder of LSN Trust
"Helped us shift to a  sustainable living"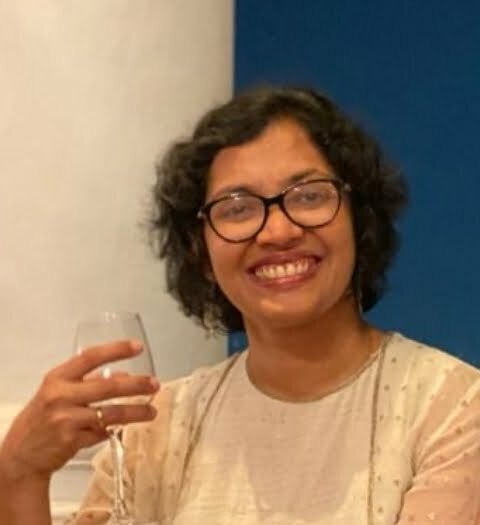 "We discovered Wild Ideas when we were searching for organic cleaning products which would harm our plants lesser as we filter and use the grey water from our drains for gardening. Since we know Chandru and Latha, it was an easy decision to take. And it helped not just the plants, but us too to shift to a more sustainable living. The subscription model is a great idea, so that we could reuse the packing containers and live with a little less guilt of adding to the plastic waste. The knowledge that we in turn give it back to the disadvantaged women makes it even better."
Sapna Joseph -
Builder of sustainable homes
"Affordable from an organic perspective"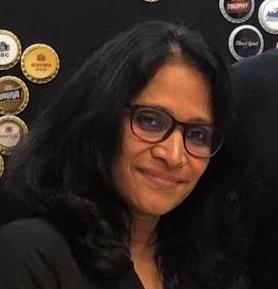 "I have been using Wild Ideas products for the past two years. Love them because of a variety of reasons – they provide livelihood for a group of women, are very mild and soft on your skin, are affordable from an organic products perspective."
Kavita Alexis -
Communications Expert
"Affordable from an organic perspective"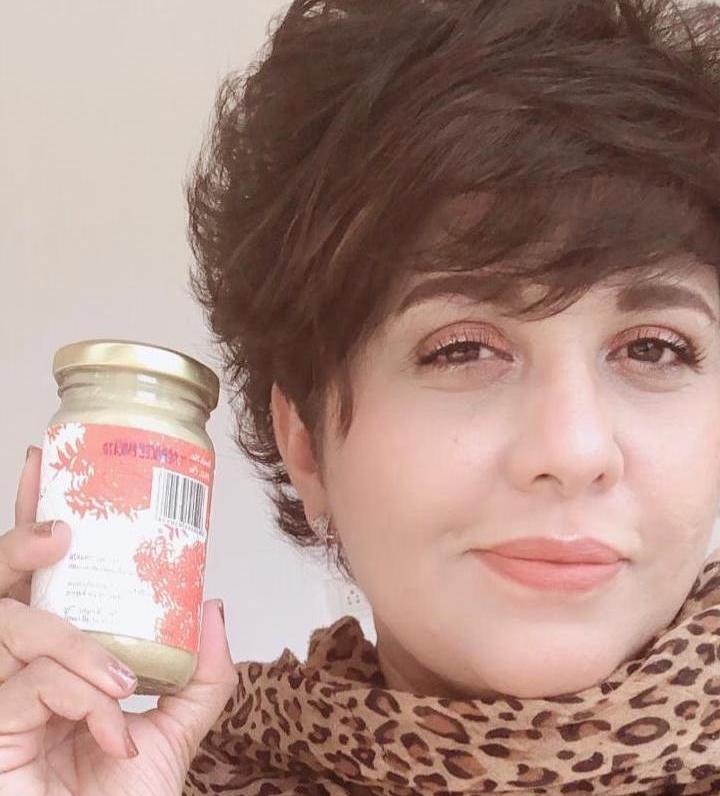 "I'm so happy to have found such an awesome product from Wild ideas. I love their entire range of products though the bath powder is my favourite.. ❤"
Jayani Benn Heim -
Entrepreneur & Educationist
"Beautiful as a gift pack"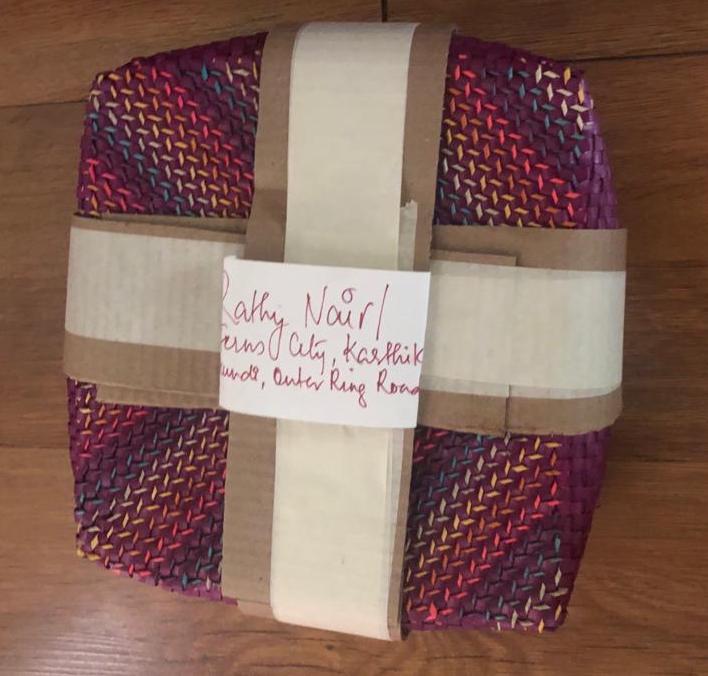 ""I wanted to gift a special person on her 40th birthday, and I placed an order online. Not only was the gift delivered ahead of time, it was beautifully packed. I am putting the pic of the gift pack. I loved it."
Rathy Nair -
Regular buyer
"To leave a smaller footprint"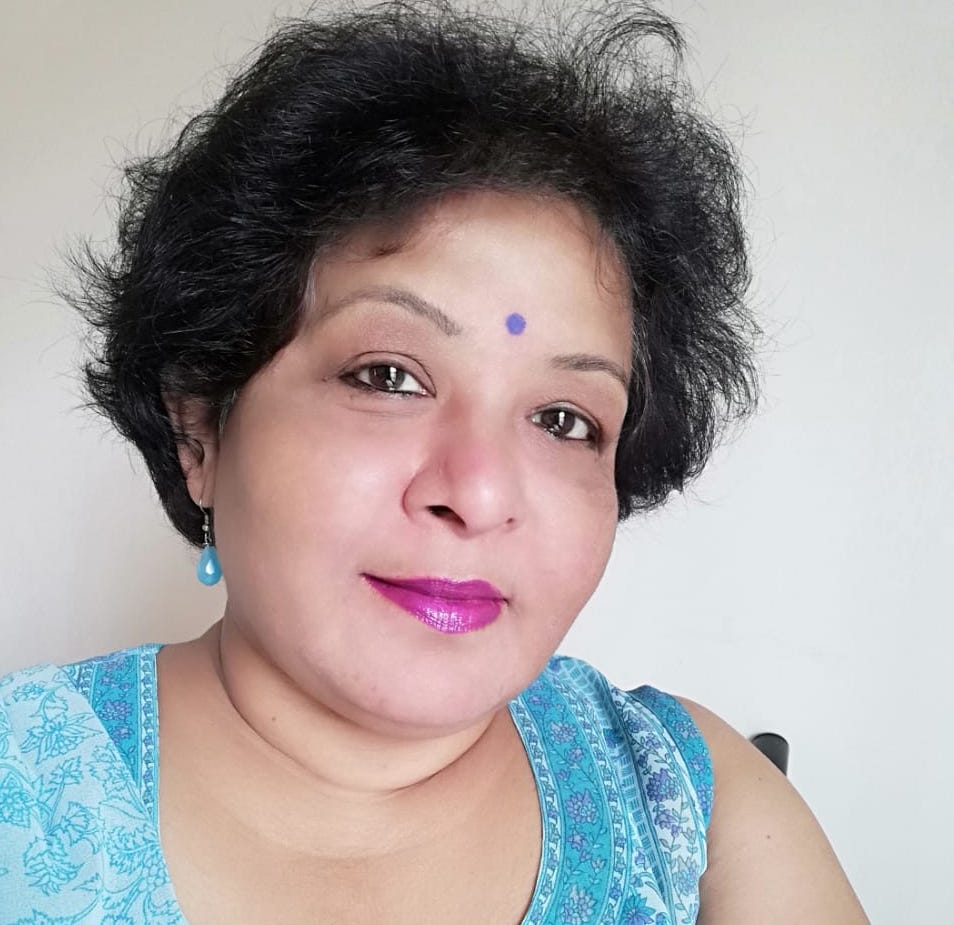 "Lately been thinking of how to leave a smaller footprint on Mother Earth when I got to know about Wild Ideas' chemical free products on Lagom. I was gifted a set of 3 Wild Ideas Soaps by my friend for my birthday. Just started using the Neem Soap. Not only does it smell earthy and pleasant, I was surprised to see that it lathers rather well in hard water and leaves my skin feeling deep cleansed, aromatic and soft. I would definitely recommend Wild Ideas products to everyone who wishes to make a positive difference to Mother Earth."
Parvati Gabriel -
A practical dreamer
"Totally safe for the skin & environment too"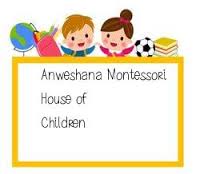 We at Anweshana have been using the hand wash liquid soap, floor cleaner, toilet cleaner, dish wash and laundry soap from Wild Ideas from the past four to five months. We are really happy to have come across these chemical-free products as they are totally safe for the skin and the environment too. We are grateful to Latha for introducing us to these products."
Anweshana Montessori -
House of Children, Hennur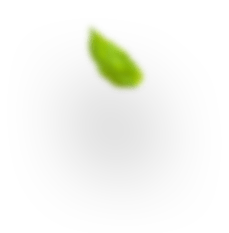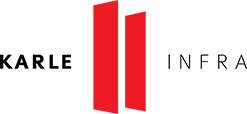 We were looking for sustainable gifts from a close knit local community, and we chanced upon Wild Ideas. From start to finish, Lagom's support has been wonderful. Right from sharing the samples, to helping narrow down on the right products for our teams to product delivery (packaged in the most professional way, I must say) Latha has ensured a smooth execution. Hats off to Maithreyi, Latha, Chandradeep and their entire team for their wonderful work with the rural community.
Alex Nigli - Brand Manager