₹600.00

₹865.00
₹456.00

₹160.00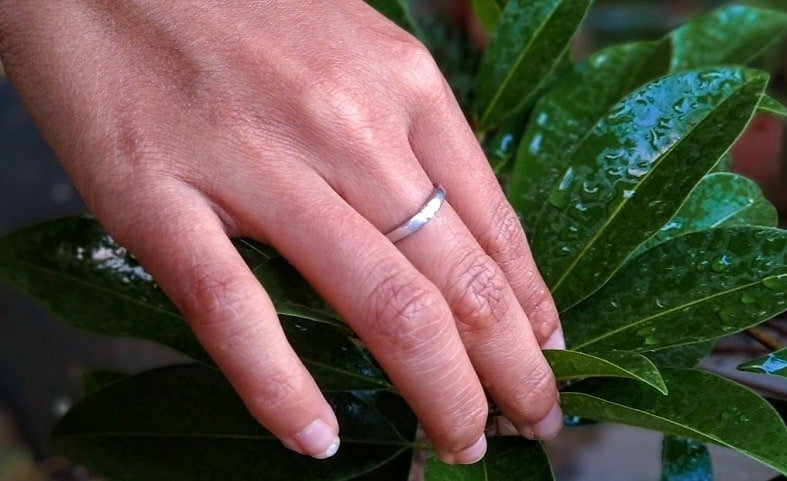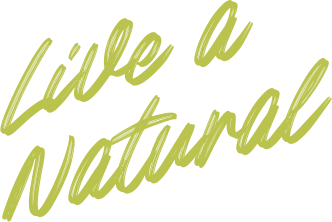 Be good to yourself, your home and the Earth
Lagom World Ventures is a socially conscious enterprise working to reduce the impact of our everyday living habits on the planet. The Swedish word Lagom (Lah-gum) captures the change we are trying to bring about – of Living in Balance: not too much; not too little; just right.
Working at the intersection of environment and rural communities, Lagom's online store www.lagomworld.in is dedicated to the women collective of Wild Ideas, a rural livelihood project, and their handcrafted products made from 100% natural ingredients.
A self-sustaining women run rural enterprise
Inclusive | Sustainable | Ethical
The desire to stand on their own feet, become financially independent and live a life of dignity is the inspiration and impetus behind Wild Ideas, the enterprise and the brand. A brand that stands for resilience and transformation – for sustainable living; for reviving traditional recipes; for fair trade.
The initiative of Maithreyi, this unique enterprise, outcome of a rural livelihood project based in rural Tiruvannamalai in Tamil Nadu, makes over 100 different products – home and personal care products to snacks, cloth bags and traditional crafts.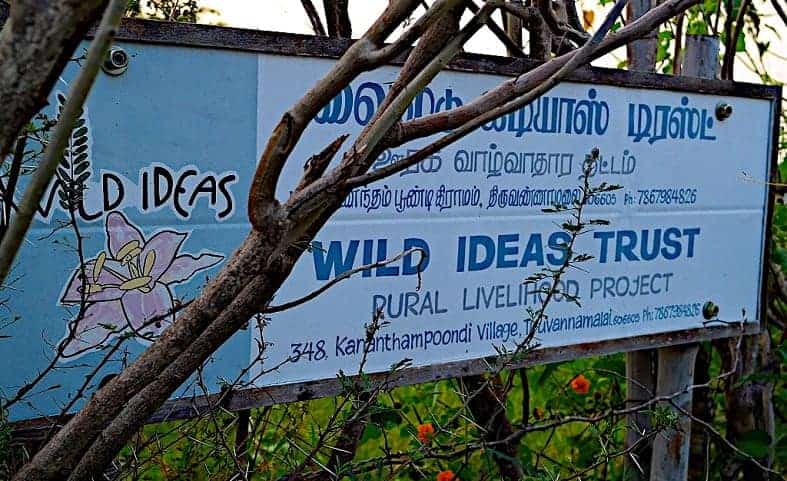 100% Plastic free and recyclable packaging
Product labels and recycled paper
Recyclable HDPE for cleaning solutions