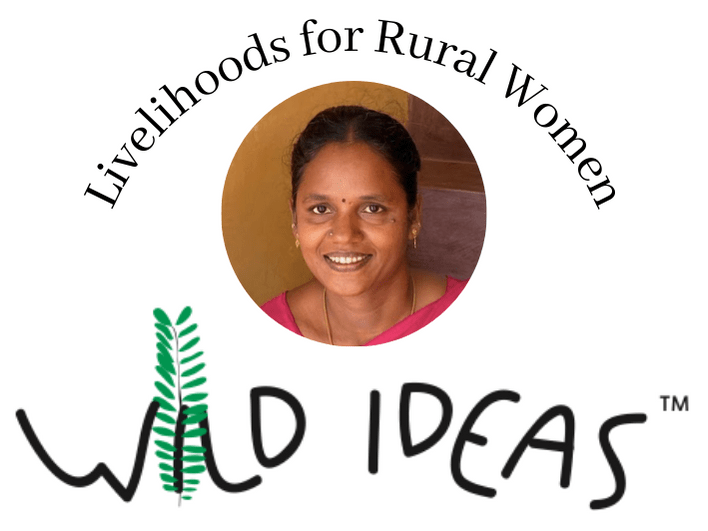 Set up in 2014, Wild Ideas was born out of a young couple's search to get back to the roots.
They chose Tiruvanamalai, a Hindu pilgrimage town in Tamil Nadu dedicated to Lord Shiva, as their abode to start work on developing sustainable livelihood projects.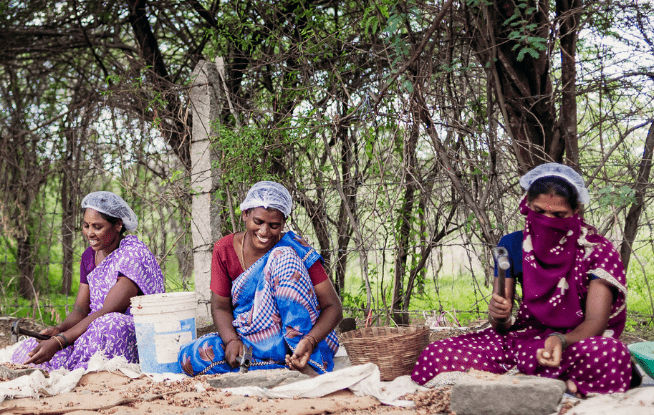 Who We Are
A self sustaining rural enterprise owned and run by women from disadvantaged backgrounds. The community based collective has grown from 2 women to nearly a hundred over 7 years.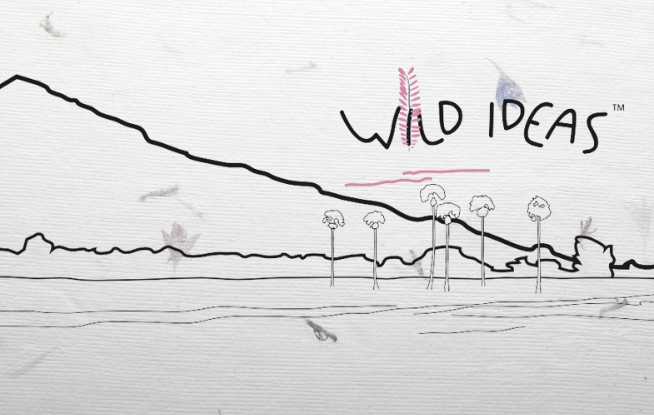 Our Products
Wild Ideas makes over 100 different products, from home and personal care products to food and traditional crafts. All handcrafted using 100% natural forest produce or certified organic ingredients.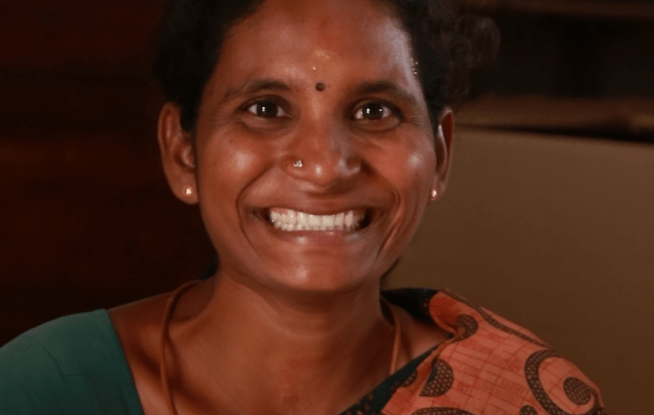 How We Work
The brand Wild Ideas stands for resilience and transformation through democratising skill development, providing opportunities for diverse roles and responsibilities, and ensuring health, nutrition and income equity for all.
With Wild Ideas you make a conscious choice to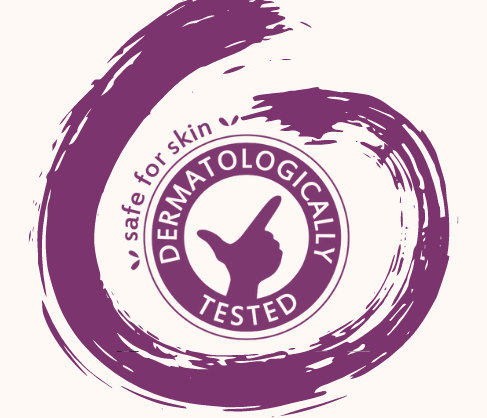 Wild Ideas Programs – Not just a transaction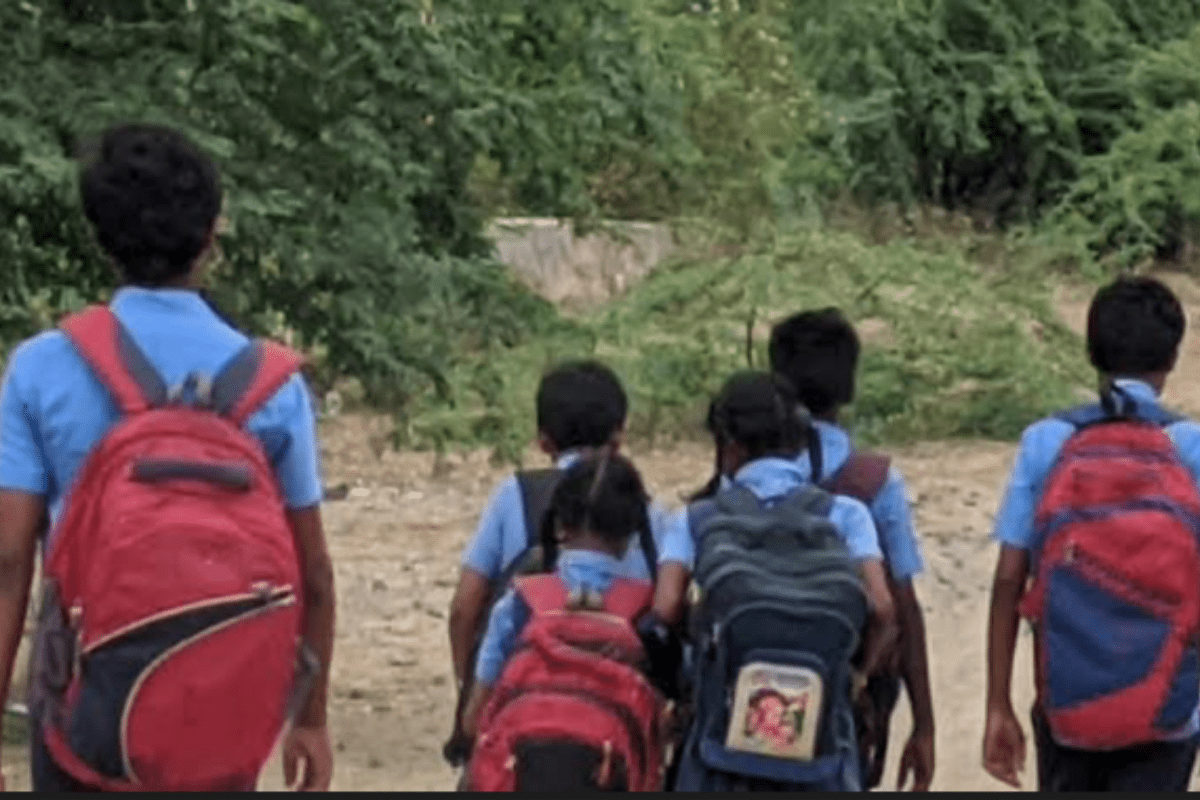 The Education Sponsorship Program is aimed at educating the children of women at Wild Ideas women. Through this initiative, 87 rural children are supported by individual urban sponsors. If you would like to be part of this program, write to us at [email protected] with the subject: Education Sponsorship Program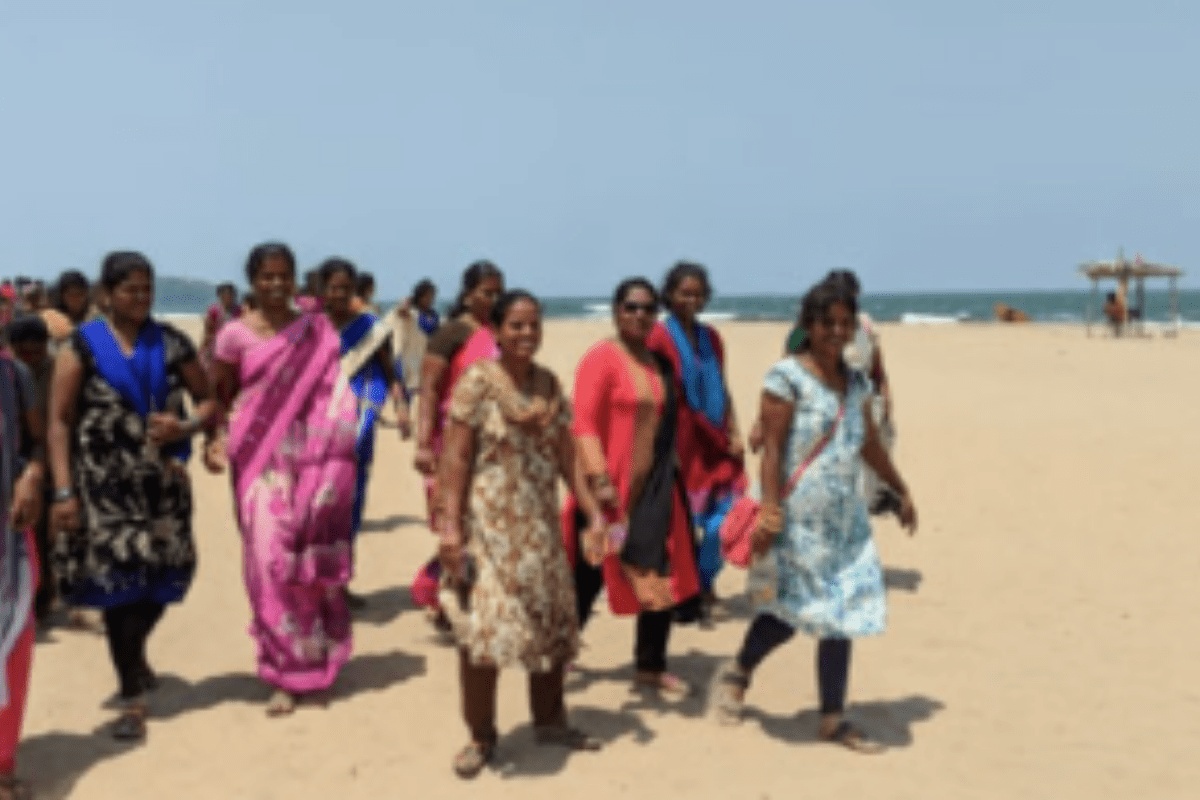 Twice a year, the women of Wild Ideas are taken on a road trip with the intention of exposing them to the culture, geography and history of India. It serves two purposes. One, it teaches them to navigate the world and interact confidently with people. Two, it serves as a wonderful way to bond with the other and go past petty differences.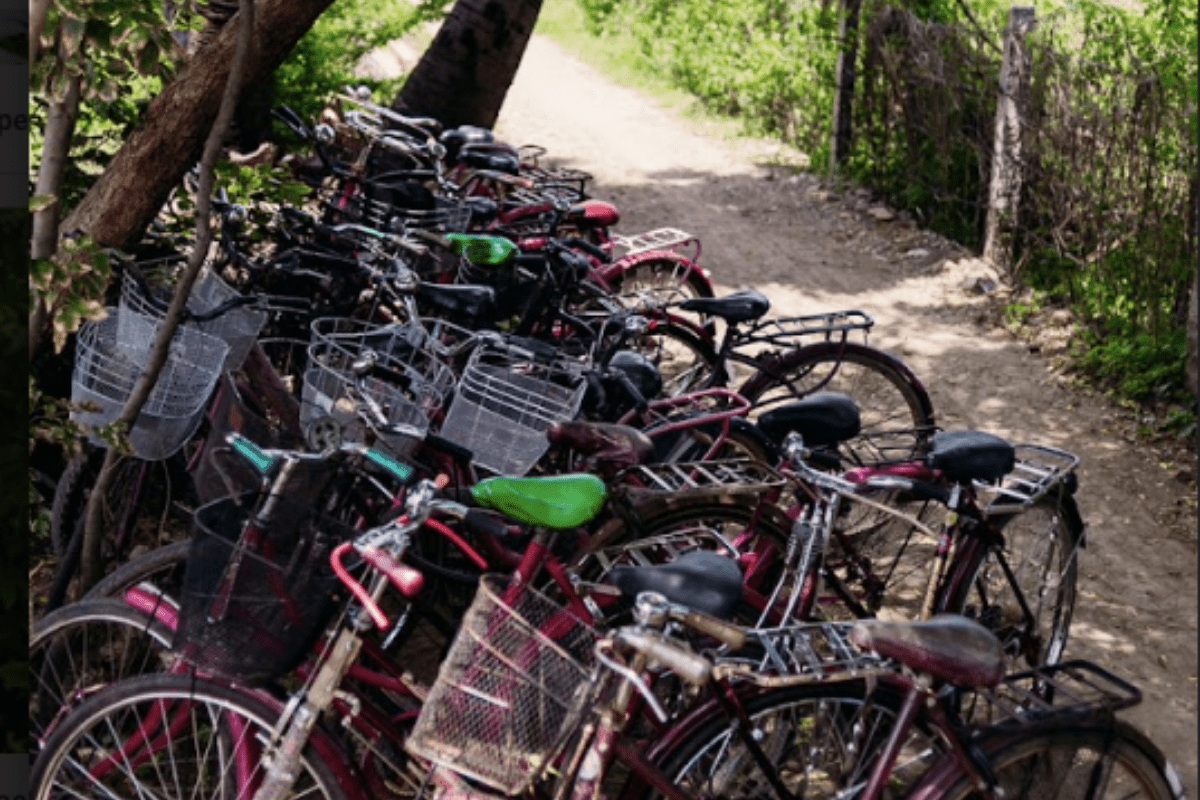 An important initiative, under this program women are taught to ride bicycles so that they can take care of their family's needs without depending on anyone else. This builds their self-esteem and confidence. Picking up courage to learn to ride a cycle or a moped or TVS scooter is a special moment for them.