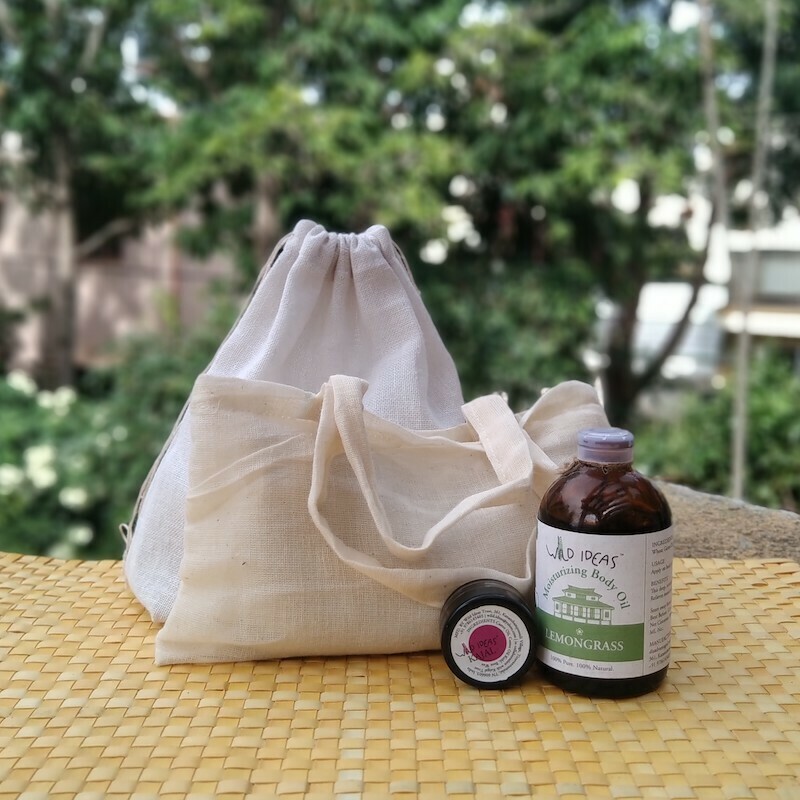 The Eye Pack Gift
G1B
Product Details
This customisable Gift Pack has 3 items to get you through these times.The Kajal and eye pack to reduce strain from "screen" while the moisturising oils lulls your senses into relaxing.
1-Moisturising Body Oil 100ml, 1-Kajal 8g, 1-Calming Eye Pack
Choose from any one of the Body Moisturising Oils: Rose Jasmine, Lemongrass or Sweet Orange/Ylang Ylang
Tax included. Shipping calculated at checkout.
Bulk Gift Packs are Made to Order.
Save this product for later